What is it?
Our annual event to mobilise the YMCA movement to share their great impact with local communities.
Each year in the first week of June (celebrating George Williams' birthday)  YMCA's from around the world celebrate the impact they create in their local community.  In previous years the global YMCA movement has attempted to break records, signed petitions, and many basketballs and footballs have been involved!
Why we do it…
This is the movement's opportunity to invite people to connect to the global movement through showing all of the great things that happen in their local movements and community. Our goals are:• To raise awareness• To invite others to join us• To speak of our mission• To celebrate our 174th birthday!
KEY ACTIONS IN 2018
The YMCA World Challenge is a highlight of the year for many YMCAs and we have been asked so many times already "what is the challenge for 2018". So this year we are giving you a few extra months' notice so you can make sure that your World Challenge 2018 is the biggest ever!
The challenge 2018  is: together can we run the distance to every YMCA in the world?
It's a combined journey of more than 120,000 kilometres or 75,000 miles.  Phew! Individually it's impossible but together I think we can do it!  That's exactly how the YMCA works. Together we achieve great things and address great challenges. Here's a fun one for us to tackle together!
Who does what?
National and Local levels:  All movements at all levels are invited to organise a local event or adopt planned activities to take part in World Challenge 2018
Area levels: Can offer support or area level co-ordinations for activities happening at national or local level.
Global level: The World YMCA will provide guidance and resources to support and enhance communication of activities happening as part of World Challenge 2018.  The global movement will also encourage online engagement through social media and website platforms.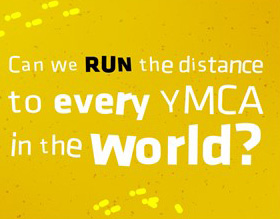 The attached Introduction Guide has all the information you need and in this link below we have already uploaded videos, posters and other resources for you to use: 
https://tinyurl.com/y8gfxtel
World Challenge is an important part of the global YMCA strategy and really helps build our image and impact.  This year's event provides every YMCA the opportunity to share their great impact and our 174th birthday with their communities, while also engaging with the UN Sustainable Development Goals (SDGs).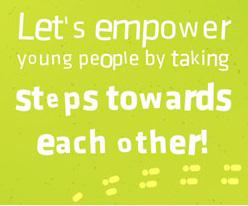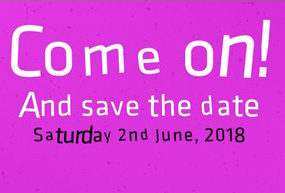 We look forward to seeing your YMCAs creativity. You might even win one of the prizes as you give as many young people as possible the chance to be empowered through taking steps towards each other.
Please share this information widely so that every  YMCA can get as many runners/walkers to go as far as possible on June 2nd, 2018.
I will be pulling on my running shoes and doing some kilometres and I hope you will all join in as well.
Let's all go run!
Warm regards,
Johan Vilhelm Eltvik,
Secretary General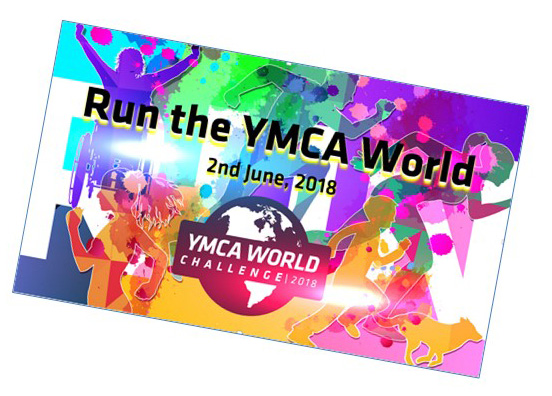 Photo Gallery